The Acton Town Council's regularly scheduled meetings are held on the 1st and 3rd Monday of each month at the Acton / Agua Dulce Public Library and begin at 7:00 pm.
Special Meeting – Monday December 12th, 9:30 AM at the Library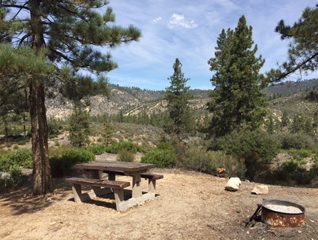 The Acton Town Council will hold a special meeting on Sunday December 12th, 9:30 AM at the Library. There will be only one agenda item....
AADUSD School Board Candidate Q&A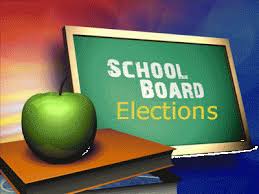 The Acton Town Council Invites you to attend the Candidate Q&A on Monday October 17th, 7:30 pm at the Acton Agua Dulce Public Library. ...
*** SPECIAL MEETING - SEA Ordinance Draft 9 ***
June 30, 7pm at Don Chato's Restaurant. This special meeting is called to discuss the ATC's response to the SEA ordinance which is scheduled to be heard by the Planning Commission July 12th. The next regular scheduled ATC meeting is July 17th at the Library.